Claudius Stirling was the son of King Tristan and Queen Deirdre, the twin brother of Aldous, and the older brother of Helen.
When his father was assassinated, Claudius disputed Aldous' right to rule, leading to the War of Succession. He was eventually betrayed by his sister, tortured, and executed at the age of twenty three.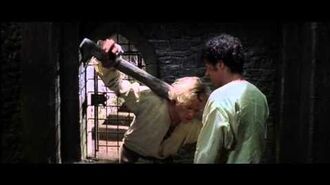 Ad blocker interference detected!
Wikia is a free-to-use site that makes money from advertising. We have a modified experience for viewers using ad blockers

Wikia is not accessible if you've made further modifications. Remove the custom ad blocker rule(s) and the page will load as expected.