Melissa Zosimus was a noblewoman from Tyre. By her husband Gavin Zosimus she mothered William and the future queen Laura Stirling.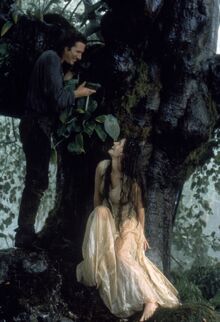 During the War of Succession, her husband sided with Claudius Stirling. Angry at this betrayal, Aldous sacked the Zosimus' home and took the family captive after Gavin's death.
Melissa was separated from her children shortly after. According to legend, Aldous gave her to his soldiers to do with as they pleased. Her fate is unknown, although it is presumed that she was killed not long after her disappearance.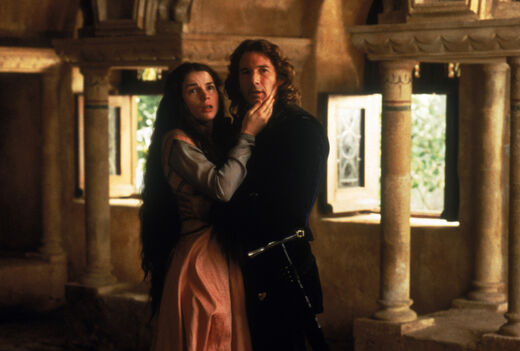 Ad blocker interference detected!
Wikia is a free-to-use site that makes money from advertising. We have a modified experience for viewers using ad blockers

Wikia is not accessible if you've made further modifications. Remove the custom ad blocker rule(s) and the page will load as expected.